Meet The Founder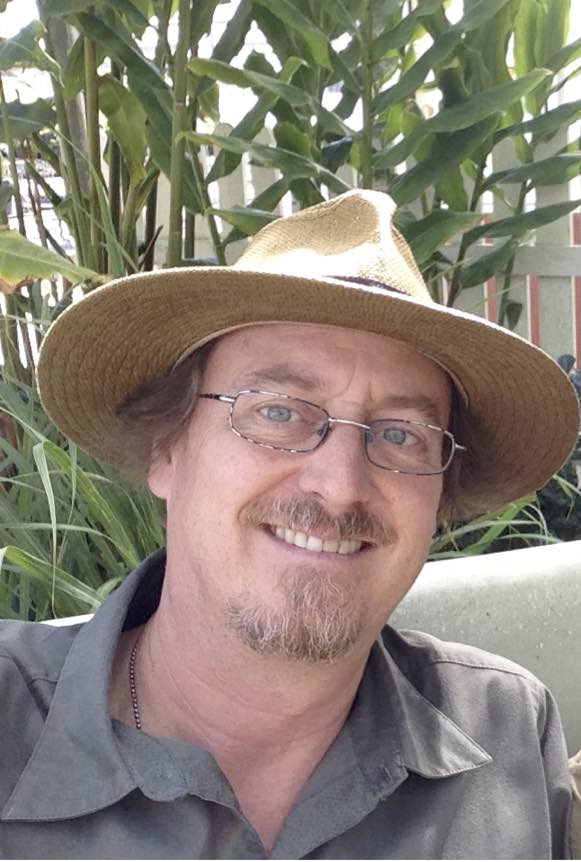 Lawrence Murphy
President and CEO
I completed my MA in Counselling Psychology in 1995 at the University of British Columbia. I spent many years working in the field of addictions and still have a real passion for this work. I've also done a great deal of counselling with youth and families and I spent two years in Saskatoon (yes Saskatoon!) doing EAP work.

Outside of counselling my passions are many. I play guitar and piano and compose (really that's a fancy way of saying I write songs). I write (presently I'm working on a book on the Construction of Masculinity). And I spend as much time with my family as possible. I - or rather we - travel as much as we're able. We recently lived for 6 months in Kuala Lumpur in Malaysia (The photo is actually of me in Vietnam in spring 2015). As a family we've travelled to not nearly enough countries on almost every continent. I tell my children that if you have a bit of extra money you can BUY something or you can DO something. It's your choice. My choice is DO!

Since 1994 I have been working to try to bring ethical professional online counselling to the world. I was trained in a research-practitioner model and so always have one foot in the academic world. Check out Therapy Online's Research Institute to see our latest publications and research projects. I do love teaching and so along with being Dean of Training here at Therapy Online I maintain a place in the Department of Psychology at Wilfrid Laurier University and I hold an adjunct appointment in the School of Graduate Studies at the University of Toronto. At U of T I teach a second year elective in the MSW program in (what else!) cybercounselling.