Professional Qualifications and Experience
Written by Lawrence J. Murphy, Senior Counsellor at Therapy Online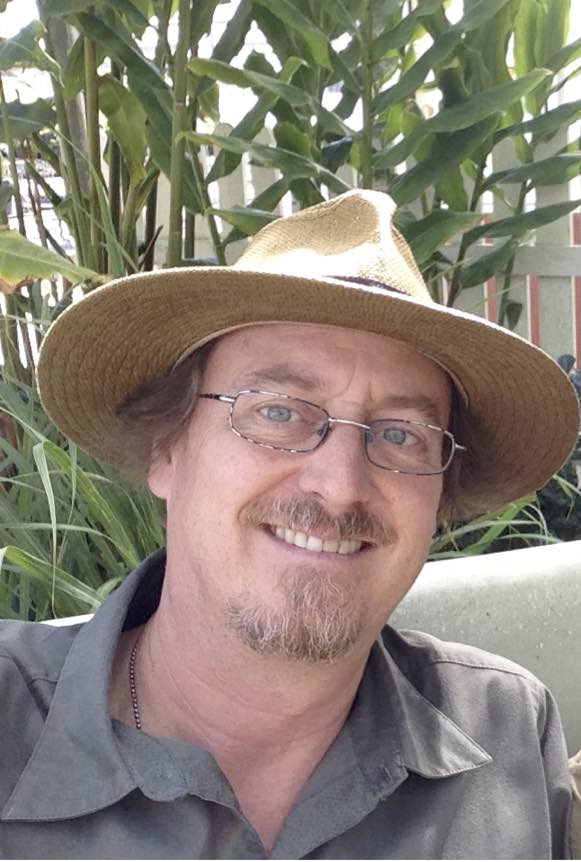 Lawrence J. Murphy
Welcome to my personal page. This page will tell you a little bit about who I am, where I was educated, and how much experience I have. I am providing this information for several reasons:
First, I believe that a big part of any healthy relationship is trust. One of the ways to develop trust is to share things about yourself. I hope that in opening myself up to you here, you will get a better sense of who and what I am. This is my offer of trust to you.
Second, I believe that if I am offering my services as a therapist to you, you have a right to know about my education and experience. Clients sometimes feel uncomfortable about asking questions when they're face to face with their therapist. But I think these questions are really important. And the truth is, you have a right to know! Some of the questions you might have are:
Who is this guy? What kind of person is he? How old is he? Does he have a family?
Is he an experienced counsellor? Does he know what he's doing? Will he be able to help me? What are his qualifications?
What are his ethics? Is he accountable to anyone? Can I trust that he won't give out my personal information to anyone?
What is important to him? Is there a real person behind all the high tech?
Finally, I would like to encourage other therapists to do the same thing. I guess I hope to lead by example.
Personal Information
About me and my family:
I am 39. I am married to the most extraordinary woman I know. We have been together for 15 years. We have one daughter who is five years old. Being with her is like drinking sunlight. Like my colleague Dan, I would lay down my life for my child.
Apart from counselling and business, I love music. I play a number of instruments and have set a goal for myself of being able to play at least one instrument for every decade that I have been alive. I also enjoy languages, culture and travel. I have set myself a similar goal with languages -- one per decade.
Professional Experience Summary
If you want to take a look at my full résumé (which lists all of my degrees, workshops I've taken, and everywhere I've worked) you can click and view a record of my professional qualifications, training, and experience.
This is the short version:
I received my Master's degree in Counselling Psychology from the University of British Columbia in 1995. While I was completing my degree I began working in an addictions counselling clinic. I worked there for five years before moving. When you work in addictions, you end up learning about everything. People with addictions come in with every kind of problem and issue you can think of. Some of the things that I learned to help people with at this job include:
addictions
affairs
anger
anxiety
assertiveness
burnout
co-dependency
conflict resolution
decision making
depression

divorce and separation
grief and loss
marital and other relationship issues
self-esteem
shame
stress management
and any issues that concern specific emotions (like guilt or jealousy and so on)
After we moved, I worked for two years with an employee assistance counselling clinic. Here I learned to work in some other areas. These include:
aboriginal/native issues
blended family issues
career issues
disability, especially work related
family relationships
gay and lesbian issues (for individuals, parents, and families)
job search and interviewing skills
parenting
I also learned a lot in this job about corporate issues including employee morale, coaching, and mentoring.
Contact me
If you would like to talk to me before making a decision to get involved in online counselling, please get a secure PrivacEmail account in order to contact me via secure e-mail. If you would like to see more options for contacting me, click here